$

20.00
Tree Shurts UV Reactive Moodmats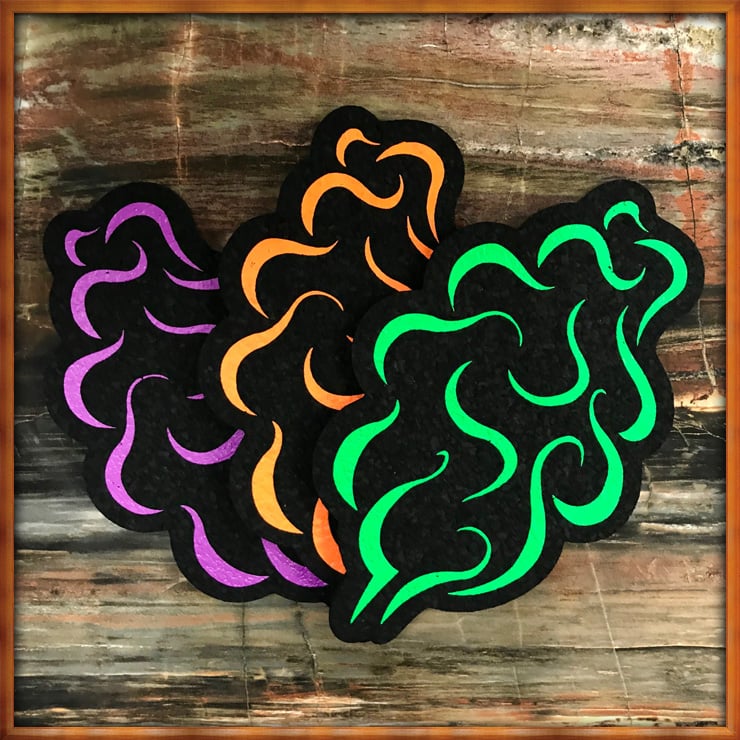 We have some BRAND new colors of our Tree Shurts Moodmats. This time around they are UV Reactive. A very fun product to use under UV Lighting! There is a limited supply. Sooooo, get them before they get blazed away.
Keep your glass safe. This is the peace piece!
All moodmats keep cushy neoprene scraps out of landfills. We collect and upcycle: wetsuits, gaskets, weatherstripping & other valuable "trash" headed for the dump. We also repurpose over a ton of our own scraps each month. We are the source for the highest quality collectors mats on the planet.